Stand out from the crowd.
We are keen to help you stand out from the the crowd, and win business. So how about a product with your brand on it? Something that stays around for a while and often gets passed from client to client? We will help you create the right impression and get you in front of as many people as possible.
Jet Pen 
White & Coloured barrels
Code: 104262/108304
Our best selling pen is available in a range of colours and printing methods.

Athena Pen
Metallic Barrel
Code: 104352
Vistro Pen
Translucent barrel
Code: 106093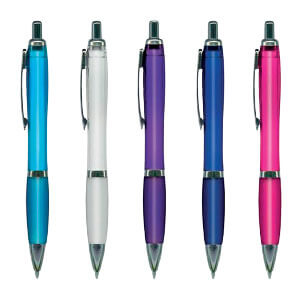 Cleo Pen
White & Coloured barrels
Code: 108274/107060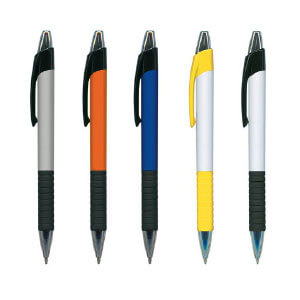 Matrix Pen
Coloured Barrel
Code: 101457
Neo Pen
White Barrel
Code: 101702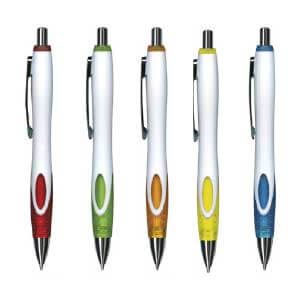 Avenger Pen
White Barrel
Code: 105261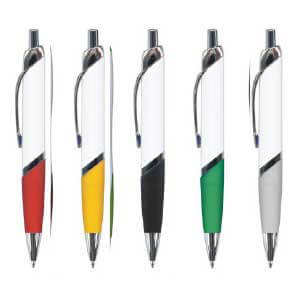 Aria Pen
Aluminium barrel
Code: 106162
We're here to help!
 
We love to offer our customers the best price - so get in touch with your local studio with your business needs and creative ideas, and we will provide you with a quote.
Diplomat Pen
Lacquered barrel
Code: 101815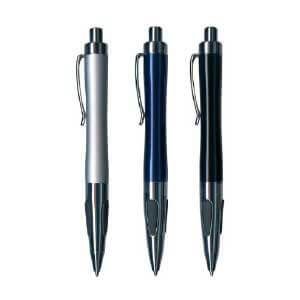 Panama Pen
Aluminum Barrel
Code: 108431