That's right, photography as well -  Finding a photographer that can work with your design team can be hard. We know this, from experience. That's why we actively source the best local photography talent to work alongside us.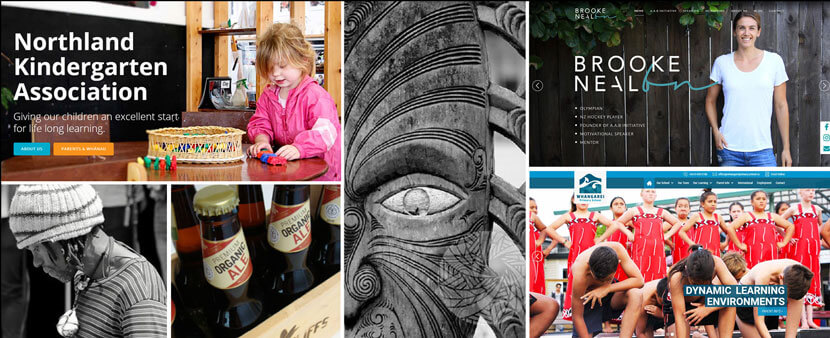 Great photography is a really important part of the design mix. Great photography transforms web and print design. It's an investment that you'll never regret, because you'll use it online, in print and for PR purposes. We've all heard that a good picture tells a thousand words, right? Well, that's never been truer than with photography. Printing.com offers more than print solutions, so let us take care of your marketing, your branding, your photography, your website and your print, all under one roof.
Most of our studios around the country either offer photography in-house or have developed strong links with local photographers. We respect the work of the photographers we have formed a connection with, we know they provide excellent service and we're able to negotiate additional savings that we can pass on to you, as valued customers.
Photography is a personal service
Getting it right the first time is important to us. So we only work with photographers who know how to work with and communicate with real people like you.
How photography can benefit your brand
Our local studios are always willing to share advice about our products and services.
For more information about how our photographic services can become part of your marketing strategy get in touch with your local Printing.com studio today.