Making decisions around brand direction can be tough 
- So don't do it alone. Perhaps you're just starting out and need to create a brand identity from scratch? Or perhaps you've been in business a while and feel a brand refresh would help you re-launch your business?
printing.com is one of New Zealand's largest networks of designers, printers and web developers. Our studios, located throughout new Zealand, are staffed with highly experienced creatives and run by business owners who understand your needs - they're small business owners too, remember!
With over 50,000 happy customers across the country, we're confident we can help you to achieve business success and create a brand you will be proud of.
We have the team, tools and the experience to help move your brand in the right direction.
Find your local branding expert. Find a Studio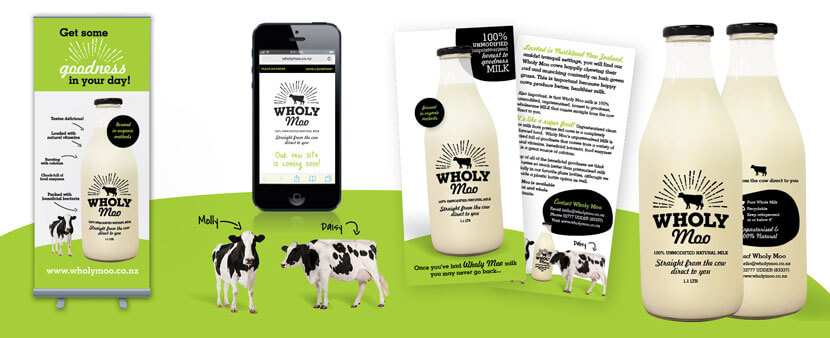 Our brand is talking to you right now.
We've helped brands just like yours identify themselves. Coming up with a brand identity for your business is all about knowing what your business is and what you want to portray. It's not something that happens in an email or a phone call - it needs much more of a conversation and it needs local knowledge and understanding.
We know what it's like to go through change.
The world is always changing and this is also true of the very core of our business. In a digital age of print, web, design, marketing and branding we need to stay aware of trends and stay ahead of the competition. We are a network that evolves and moves with the times, we can help keep your business finger on the pulse.
Your local branding experts. 
printing.com has a locally owned studio, branding and marketing team near you. We're on your doorstep, so let's get together and talk about your brand - we'll bring the coffee, you bring the questions.
We probably already know who you are because we're just down the road, but let's make sure everyone else knows your brand, in an instant.