Printing.com is the biggest printer in the world, but more relevant to you, we're the biggest printer in New Zealand. Over 16,000 customers trust us with their print work every year. That equates to over 50,000 print jobs going through our Wellington Print centre every year.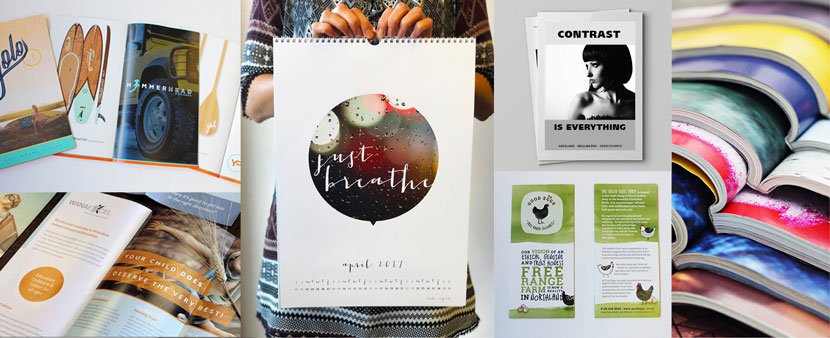 Why trust your print to printing.com New Zealand?
We're a New Zealand owned and operated company, with studios all around the country. Your business helps local businesses and communities to thrive.
Our studios are owned and operated as small businesses - we're often local to you and our studio owners understand what it's like to be in business.
Our high print volumes mean we're able to offer great value printing, right here in New Zealand and we can offer delivery guarantees that are the best in the industry.
How does it work?
We have a central print hub in Wellington and then operate satellite studios all around the country, ensuring that we can deliver local print, creative and web studio services throughout New Zealand. Each studio sends their print jobs to our hub where we configure all the work to get the best possible efficiency - we then pass on these efficiencies to our customers. This means you get local service, mixed with national pricing - the best of both worlds. We're proud to say tha we're small enough to care, yet big enough to deliver.
High Tech Solutions
We operate some of New Zealand's highest tech digital presses, along with one of the largest offset presses in the country. We can provide you with the best and most cost effective print solution for your needs, and you can rest assured you'll get the very best quality imaginable.