Looking at a blank piece of paper and struggling to get the words right? We've all been there. Not everyone can write well, so know when to bring in the experts.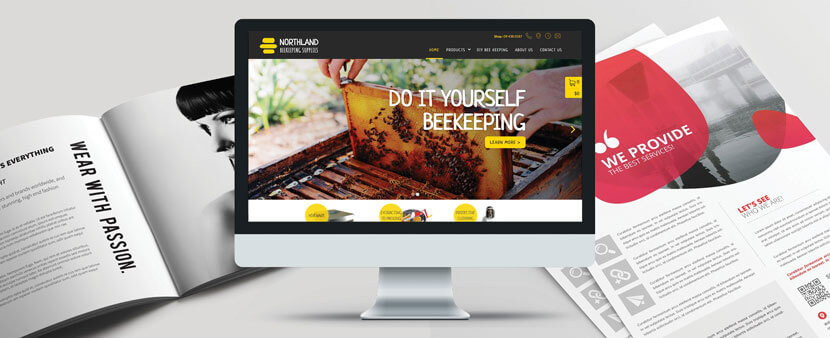 3 reasons to invest in copy writing 
You only get a few chances to persuade someone to buy your product or service, so you need to make sure your collateral has the right messaging and differentiates from your competitors.
Often you'll refer back to that same great wording, time and again across various pieces of collateral - just like photography it's an investment that keeps on giving returns.
A good copywriter will articulate effectively what you are trying to sell, and dip into the science of psychology to deliver memorable messaging.
What is copy writing?
Writing powerful wording and marketing messaging goes well beyond spelling and grammar. It's about how you're communicating and the hierarchy of that messaging. It's about understanding your customer base and talking to them in a way they will understand and empathise with.
We've got you covered
In the printing.com network, we have several copywriters that we can use to get your messaging right. They have years of experience working with both big and small businesses, just like yours. Don;t spend hours trying to fill a blank piece of paper - call in the experts, and get the job done faster and better.