Stand out from the crowd.
We are keen to help you stand out from the the crowd, and win business. So how about a product with your brand on it? Something that stays around for a while and often gets passed from client to client? We will help you create the right impression and get you in front of as many people as possible.
Lipbalms
Multi-coloured
Code: 104945
Lip balm in a handy twist action, frosted translucent tube. It has a pleasant fragrance and an SPF10 sunscreen.

Sunscreen
15ml, 30ml or 50ml
Code: 108811/ 104946/ 102162
Stress Balls
68mm
Code: 100918
Cosmetic Bag
Fabric Bag
Code: 112908
Gyro Fan
Rechargeable
Code: 114192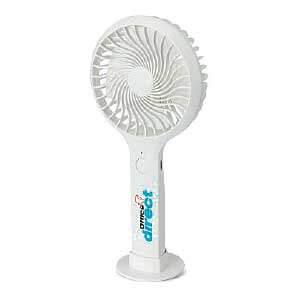 Cheese Board
Bamboo
Code: 110803
We're here to help!
We love to offer our customers the best price - so get in touch with your local studio with your business needs and creative ideas, and we will provide you with a quote.