Stand out from the crowd.
We are keen to help you stand out from the the crowd, and win business. So how about a product with your brand on it? Something that stays around for a while and often gets passed from client to client? We will help you create the right impression and get you in front of as many people as possible.
Flexi Key Ring
Rectangle
Code: 104336
Flexible key ring with a durable resin coated finish which can be printed in spot colour or full colour on both sides at no extra cost.

Lotus
Metal key ring
Code: 106175
Toronto
Bottle opener key ring
Code: 106174
House
China Coffee Mug
Code: 105796
Madrid
Coffee Mug
Code: 100294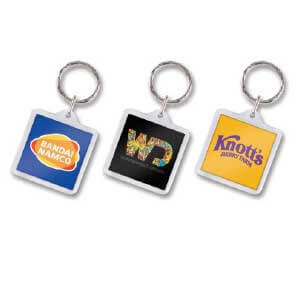 We're here to help!
We love to offer our customers the best price - so get in touch with your local studio with your business needs and creative ideas, and we will provide you with a quote.