Stand out from the crowd.
We are keen to help you stand out from the the crowd, and win business. So how about a product with your brand on it? Something that stays around for a while and often gets passed from client to client? We will help you create the right impression and get you in front of as many people as possible.
Helix 
2GB Flash Drive
Code: 105304
Classic flash drive with a metal swivel and a soft touch rubber lacquered case. It has 2GB of memory with a USB 2.0 interface and data uploading is available on request.

USB Card
Credit card sized
Code: 105298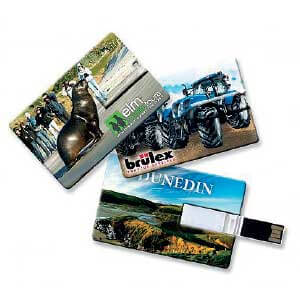 Powerbank
Bamboo
Code: 112788
Headphones
Fully Padded
Code: 106926
Mouse Mat
Flexible
Code: 112914
We're here to help!
We love to offer our customers the best price - so get in touch with your local studio with your business needs and creative ideas, and we will provide you with a quote.