Stand out from the crowd.
We are keen to help you stand out from the the crowd, and win business. So how about a product with your brand on it? Something that stays around for a while and often gets passed from client to client? We will help you create the right impression and get you in front of as many people as possible.
Trident
Sports Umbrella
Code: 107903
Superior automatic opening, eight panel sports umbrella. It has a vented, twin panel showerproof and windproof 190T polyester canopy with 76cm ribs.

Avon
Compact Umbrella
Code: 10794
Light Sabre
Umbrella
Code: 100918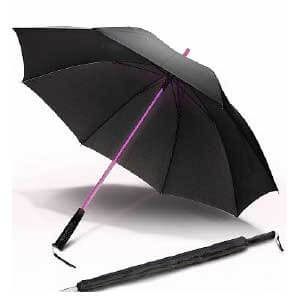 Bahama
Beach Umbrella
Code: 113112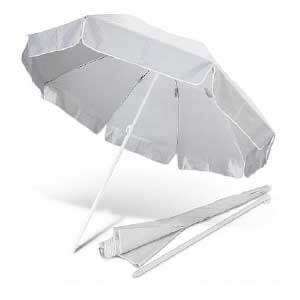 Gemini
Inverted Umbrella
Code: 113242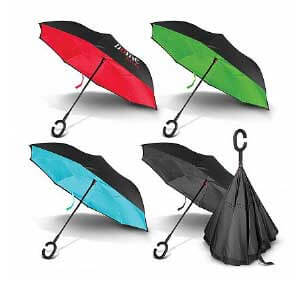 Hydra Sports Umbrella
Automatic Opening
Code: 110485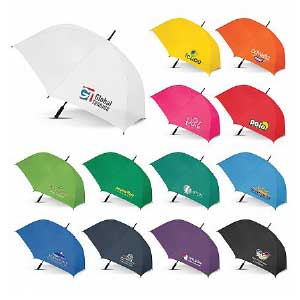 We're here to help!
We love to offer our customers the best price - so get in touch with your local studio with your business needs and creative ideas, and we will provide you with a quote.