Think first, call us second. And be sure to get the design right!
From rack cards to greetings cards to postcards, we can take care of your card printing needs, quickly and effectively. Our business was built on card printed, right from our very earliest days. Over the years we've developed a LOT of cards for customers. It's a good idea to consider a few things, before briefing us.
Stock
How thick do you want to go with your card? The thicker you go the more premium you card can feel. But don't kid yourself that it's all about the weight. 

Finishing
The finishing on your card can make ALL the difference. Matt and gloss laminates can turn a mediocre message into something that really pops. Sometimes it makes sense to back off on the weight but do more in the finishing to differentiate yourself from your competitors.

Size & Shape
We print cards, in a lot of standard sizes, and lots of them. But we can also print bespoke shapes and sizes, when being really different is important to you and your brand. If A6 simply doesn't cut it for you, then give us a call and we'll work some magic.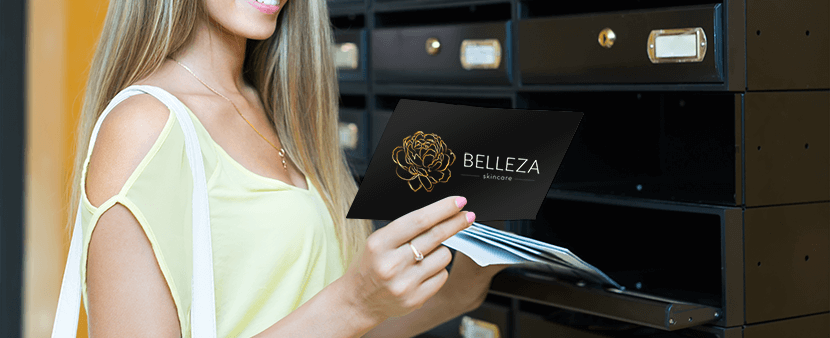 Rack Cards
These are a key feature of tourism outlets the length and breadth of NZ. If your business services the tourism sector then be sure to invest in Rack Cards. But think about your design carefully. Your card is racked next to many, many cards. What will make yours stand out? We are one of NZ's largest producers of Rack Cards, and many of them are designed by us too. One of our local studios would be happy to help.
Greetings Cards
Marketing doesn't have to be complicated. Sometimes it's the small things that count. This is never truer than with Greetings Cards. In this digital age, fewer people send out Greetings Cards, but that only makes them even more special when you send one. Create a Thank You or Birthday card and then send to customers - you'll be amazed how much they'll love you for it!
Postcards
The beautiful thing about postcards is that the recipient can't avoid reading your message. Whether you're mailing them, handing them out on the street or selling them, there's nothing quite like a postcard for getting your message across. With an uncoated reverse, it's ideal for writing on. 
Think outside the Square
Beautifully printed cards can really take your branding to new heights. How about using a postcard as a comment/suggestions card or mini survey in your store? Or use them as a booking or event reminder when customers book with you? Create postcards for your restaurant and encourage people to send/give them to family and friends.