Exhibition & Display Ideas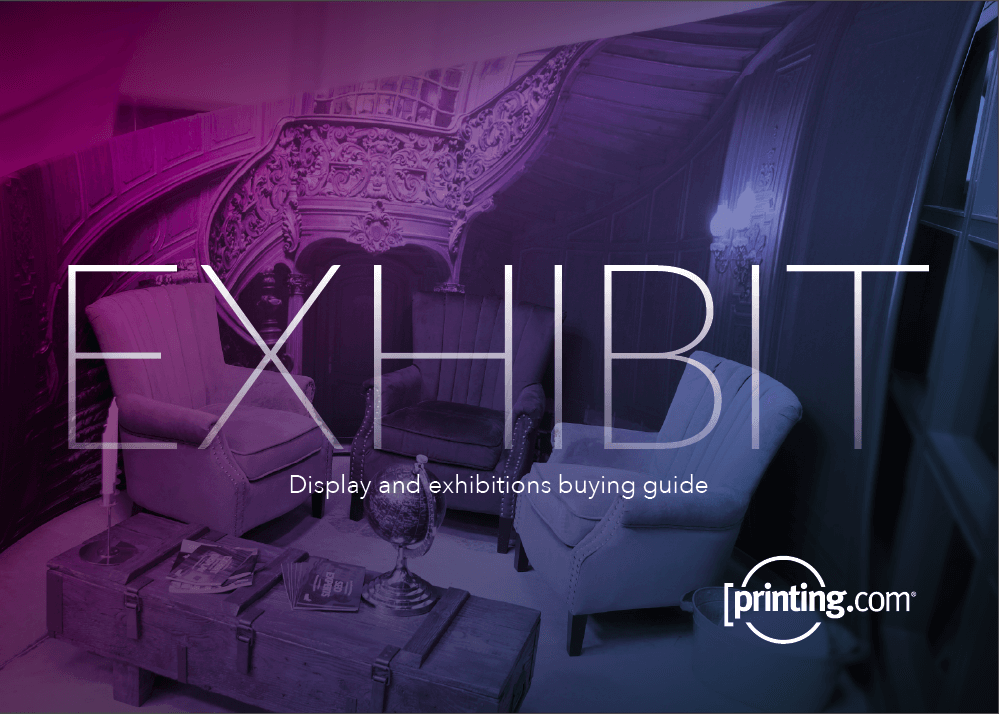 Sometimes it's not just what you say, it's how you look when you're saying it.
Our Exhibit range gives you the tools to emphasise your message. For the first time, create enormous eye-catching displays… without the eye-watering price tag.
We've invested in the very latest, high-end, direct-to-fabric printing technology. Our UK-based production hub employs talented seamstresses and technicians, ready and skilled to turn your ideas into a wonderful fabric reality.
Take a look at our easy to assemble exhibition stands, office furniture and marketing essentials like flags and banners.