NEW
2019 Print Buying Guide – Out Now!
SAVE UP TO 20% IN APRIL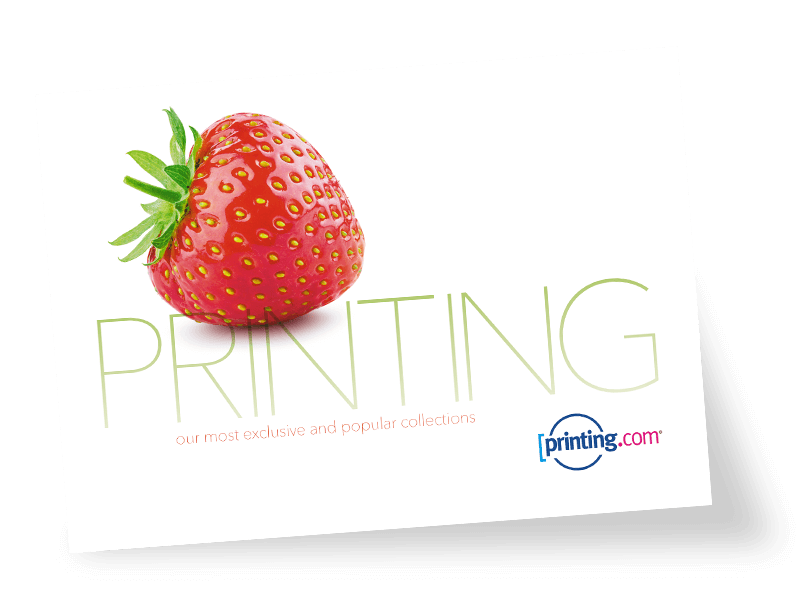 Print and direct mail is proven to build trust.
It's perceived to be more credible. It plays with emotions.
And it appeals to multiple senses – touch and sight.
There's nothing like it. And you can exploit that power, very cost-effectively.
Sometimes too much choice is daunting. That's why we've printed this Print Buying Guide which features our top selling collections. Our most popular, best value ranges. With a few curious and quirky options sprinkled in, to titillate and add allure.
Download our new 2019 Print Buying Guide and use the voucher codes below for exclusive discounts until the end of April!
 
APRIL OFFER
10% OFF
WHEN YOU BUY ANY 2 ITEMS FROM THE GUIDE
USE GIFT VOUCHER CODE: APRIL2
20% OFF
WHEN YOU BUY ANY 3 ITEMS FROM THE GUIDE
USE GIFT VOUCHER CODE: APRIL3
Become e-friends
Opt-in to receive our newsletter, and each month we'll keep you updated with offers and promotions by email to help you market your business. To sign up, click below.