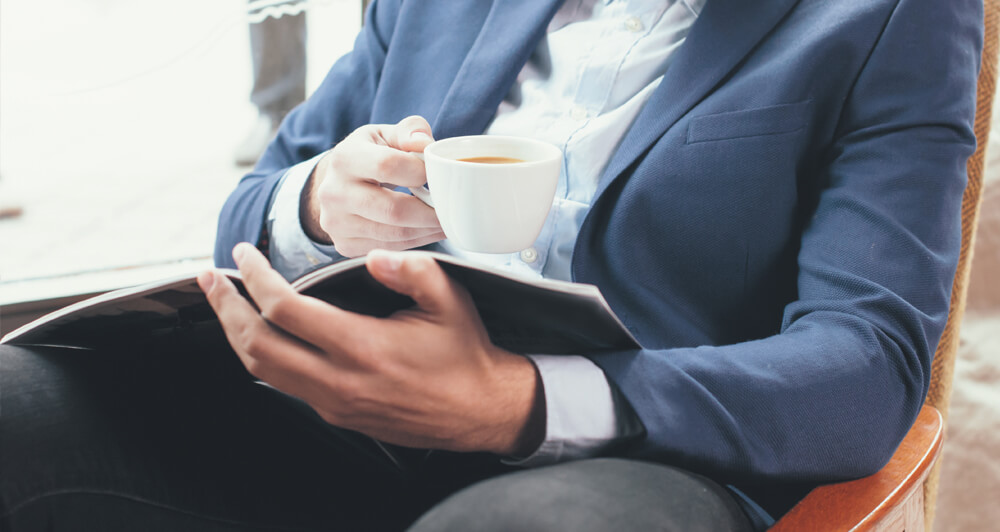 Unless you're terribly lucky, your customers have lots of choice where they buy from. The world's never been more competitive.
It takes effort to persuade people to trust you. It takes effort to convince them you're the right choice. Use all the tools you can muster.
Is it any wonder that books and catalogues are having a come back? In a digital world, even online retailers send printed brochures. Why? They're digestible. They cut through the noise of an increasingly busy email inbox. And they convert prospects to buyers.
Our new 160gsm Uncoated Booklets are available in loads of shapes, sizes, page counts and quantities start at just 250 copies. If you're in a hurry, we've reduced the prices of our Fast & Few Booklets –  and 16 pages are despatched in just 48 hours as standard. And finally, you can save £50 off our entire range of Presentation Folders, including Fat Folders, Corporate Folders and Peel & Stick Folders.


Uncoated paper is modern and trustworthy. It looks natural and
feels honest. The uncoated surface
is easy to write on and the thick finish is weighty.


When you only need a small quantity of booklets, our improved recipe Fast & Few range is perfect.
Now printed edge-to-edge
as standard.


 Follow up an enquiry with a quote or brochure in the post and make it look more credible, encased in a powerful folder. Matt Laminated and StarMarque Spot UV also reduced.


Our Grand Suede folders make the maximum use of space. Which means they're even lower cost than other folders, yet come with a super tactile soft touch lamination.


These Corporate Folders have three panels. That means 6 full panels to tell your story.
The middle panel has a flap which holds around 16 sheets of A4,


Got a large pack to send? Keep it all together in one Fat Folder. They're so fat, they hold a whopping 2cm of paper neatly in a wallet style.

The small print:
Prices include delivery to one UK mainland address.
They exclude VAT and design. See full product specifications.
Price point may not represent products in photos. Participating studios only.
Artwork must be approved by 6pm, Thursday 29/03/18