Print Buying Guide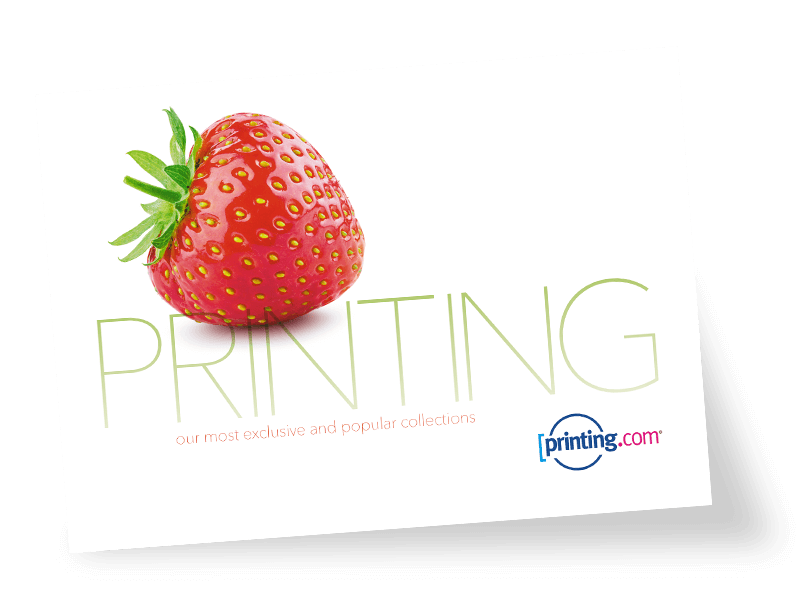 Print and direct mail is proven to build trust.
It's perceived to be more credible. It plays with emotions.
And it appeals to multiple senses – touch and sight.
There's nothing like it. And you can exploit that power, very cost-effectively.
Sometimes too much choice is daunting. That's why we've released this Print Buying Guide which features our top selling collections, our most popular products and our best value ranges. With a few curious and quirky options sprinkled in, to titillate and add allure.
Download our Print Buying Guide below.
 
Become e-friends
Opt-in to receive our newsletter, and each month we'll keep you updated with offers and promotions by email to help you market your business. To sign up, click below.