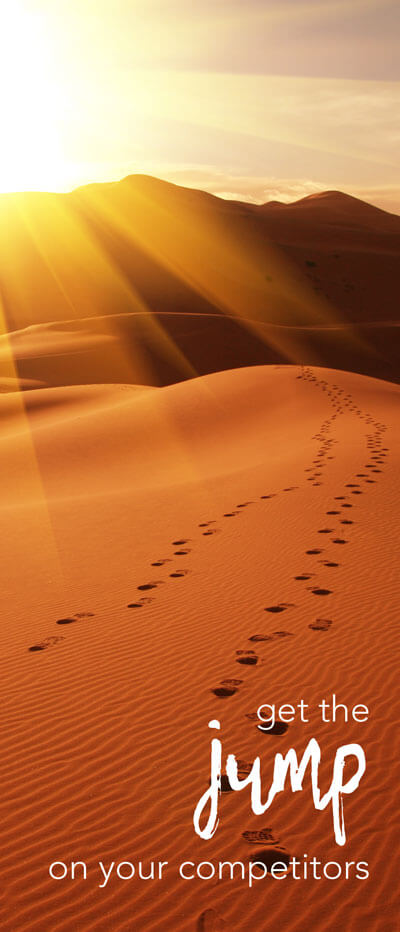 Growing your business can be hard - there's no magic wand and sometimes it feels like you're banging your head against a brick wall. What you're doing is important, but how come some people just don't seem to get it?
As a small business owner, you tend to take the knocks personally, but you shouldn't. Let us help you grow your business whilst you focus on your customers.
We have studios across the country that can offer outstanding design, web or print solutions that will grow your business, and give you that edge.
Free Marketing Reviews now available.
One of our local Account Managers would love to buy you a coffee and discuss ways we can help you drive more business in this new financial year, which will put a smile on your face and keep your accountant happy too! Get in contact with your local Account Manager now.
Win a Business Growth Marketing Package!
We're offering 3 lucky businesses a Free Business Growth Marketing Package worth $500. Simply arrange a review with your local studio here, and go in the draw to win.